Polish producer of CBD Alba Hemp
For Better Life
Alba Hemp is 100% natural CBD products based on Cannabis Sativa L that we grow under full supervision in the fields of western Poland.
In creating the Alba Hemp brand
we combined our passions with the desire that as many people as possible could get to know and enjoy the beneficial properties of hemp-based products.
Our mission statement
is to improve the quality of life of our clients thanks to natural ingredients obtained from hemp, which naturally support and stimulate good shape and well-being.
The brand owner
guarantees the highest quality of products through the control of the entire process – from seed, through cultivation and extraction, to the final certified product.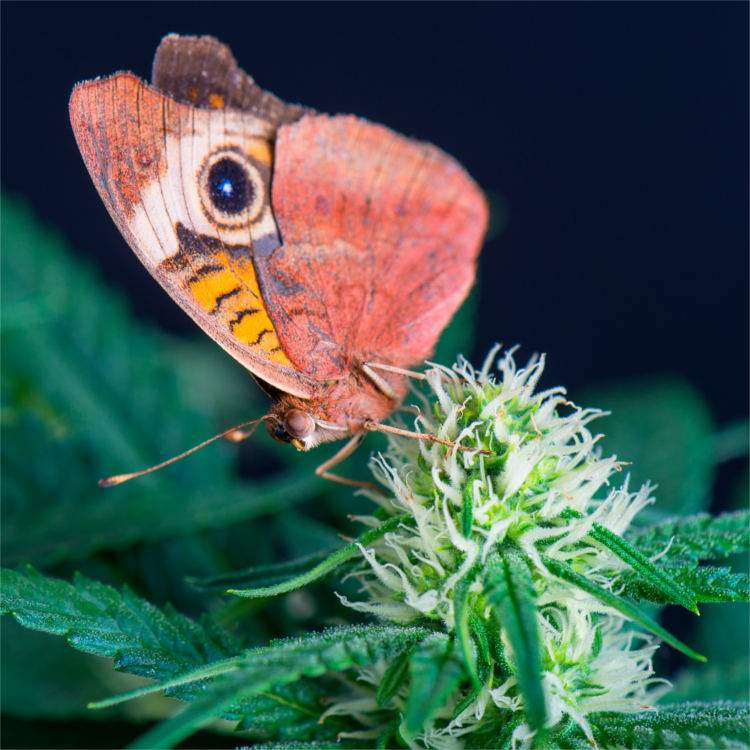 Our values
We create our products with passion and following the best practices
We pay the utmost attention to ensuring that our products are safe and support the well-being of our clients
We are constantly improving our competences and organizational facilities
We build our quality through the full control of the production process from seeds to the final product
We work for a responsible brand image and the entire hemp industry
We believe cooperation and partnership are the strongest mechanisms for building a stable business