Alba-Hemp. For Better Life.
CBD oil from certified hemp
Alba Hemp offers 100% natural Cannabis Sativa L-based products containing the full spectrum of cannabinoids such as CBD, CBDa, CBG, CBN, chlorophyll, terpenes and other active ingredients.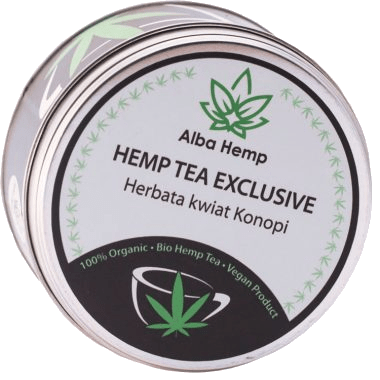 Naturalne produkty konopne
Odkryj ich pozytywne działanie
Nowoczesne metody produkcji takie jak ekstrakcja nadkrytycznym CO2 pozwalają uzyskiwać wysokiej jakości czyste ekstrakty roślinne.
Jakość i bezpieczeństwo to nasze zobowiązanie wobec Ciebie i Twoich najbliższych.